Who are our Exhibitors?
Without our amazing exhibitors and vendors, our Festival simply wouldn't happen.
A showcase of over 60 creative producers from Ludlow and across the Welsh Marches.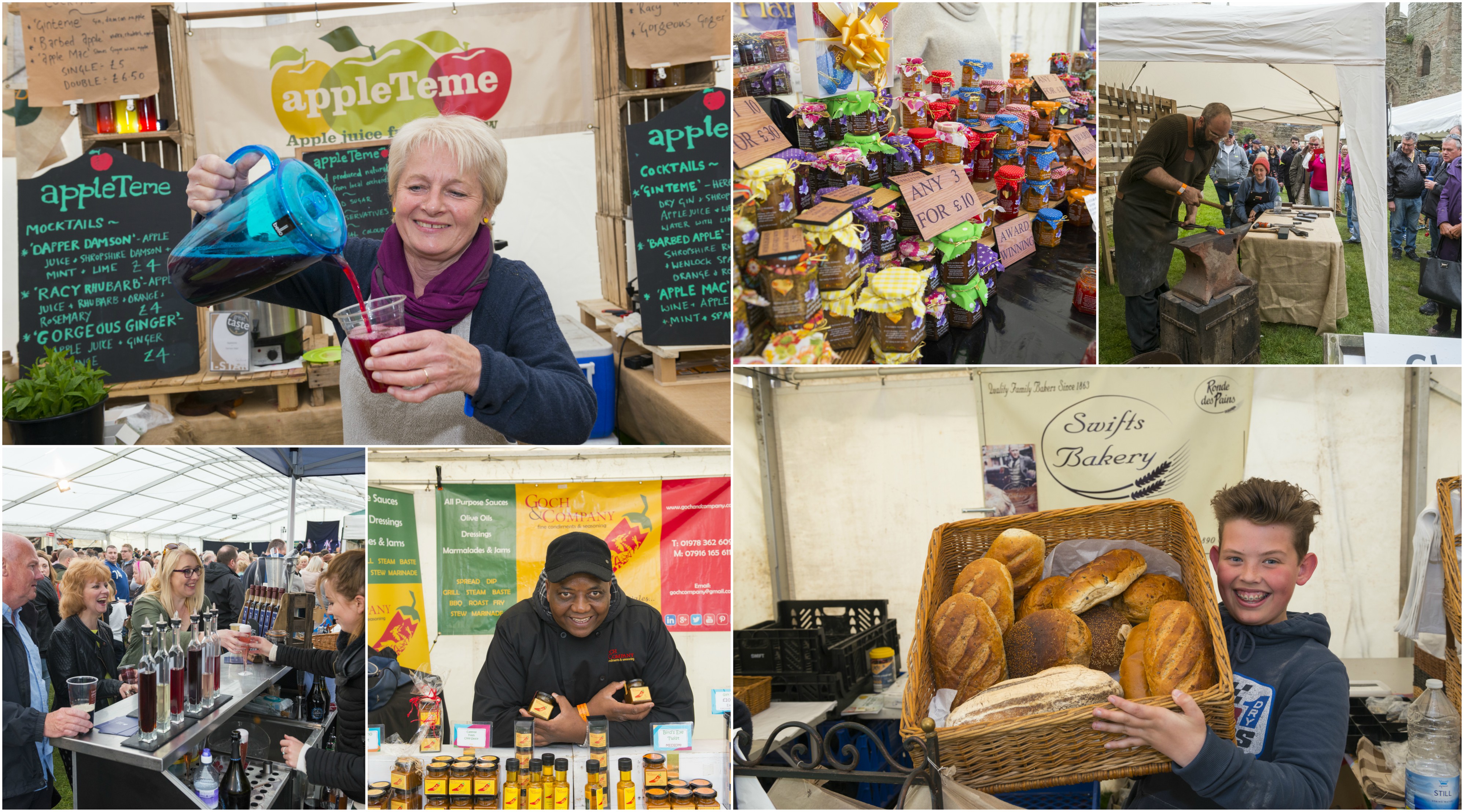 We are lucky to have any array of producers who join us from cheese mongers and bakers, to cake and sausage makers! You will also find winemakers, chocolatiers, delecatessents, creators of delicious ice cream - these being among the many tasty products to be found over the weekend.
Each year you can see NEW and exciting businesses joining us at the Festival, as well as being able to shop with some of your favourite, familiar products.