Pie Trail - Saturday
Where: Around town
Pie Trail !
You loved the Pie Trail around town again year, so it's back on Saturday 11th May! We think that a Pie and a Pint is a great combination so we hope you agree!
Enjoy sampling savoury pies as you follow the trail around Ludlow, calling into the eateries who have all done their best to come up with the winning recipe!
Who will you crown as Pie Champion of this year's Ludlow Spring Festival?
For just £4.50 per person this one is not to be missed!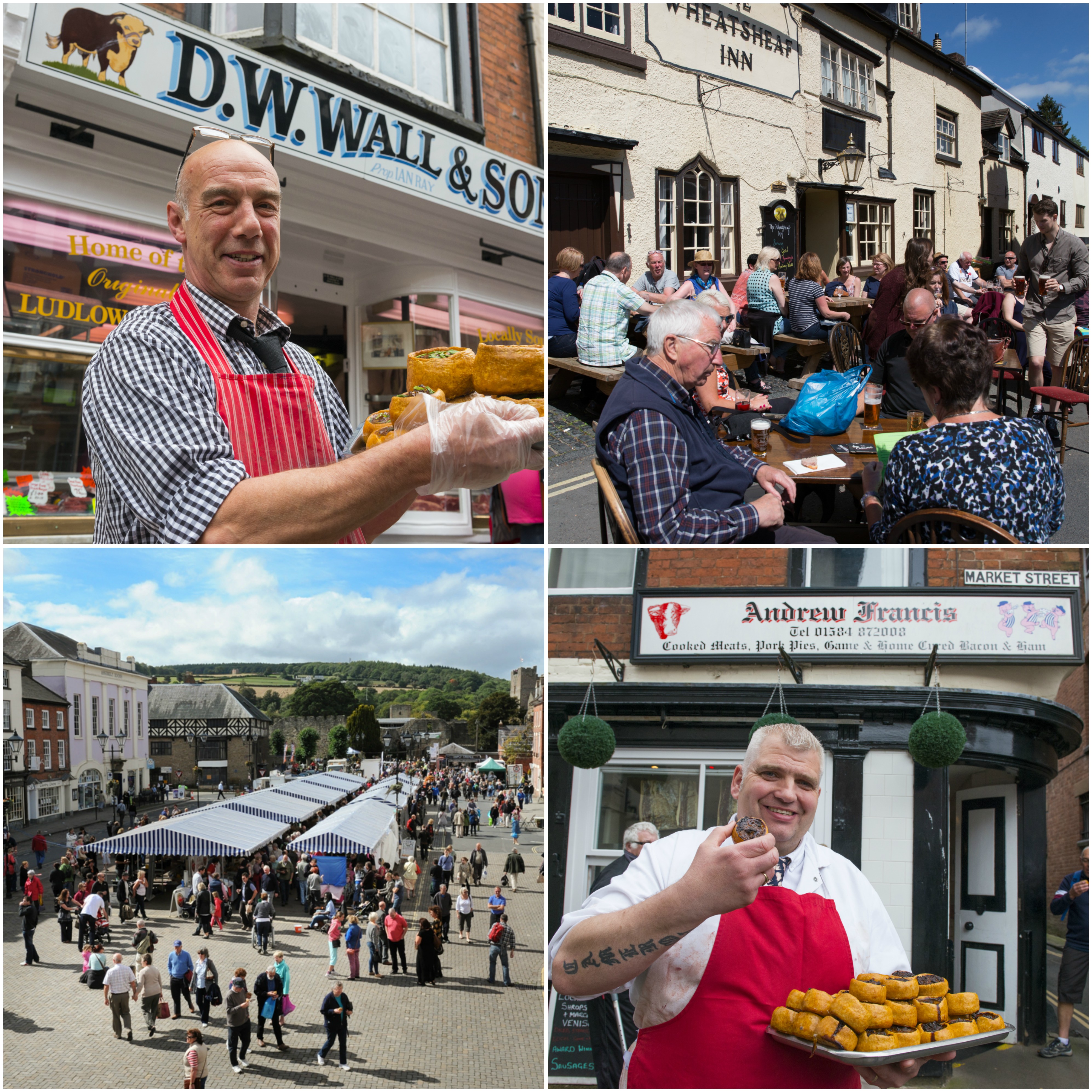 PLEASE NOTE not all pies will be vegetarian.