Festival Pub Stage - Saturday
Where: Castle Outer Bailey
Starting at 11am and taking you all the way through to the end of the day when the Festival Pub closes at 9pm!
Saturday 12th May
11 - 12.45am Anthony Doyle
This acoustic singer songwriter will be sure to get you dancing over the weekend. Note: Anthony will take a 15 minute break at 11:45am.
1.15 - 2.15pm

Liquorice Lounge



A semi acoustic trio playing: songs to dance to, reminisce to, or just to sit back and chill to!

Find them on Facebook here
2.45 - 3.45pm Werewolves of Powys

It's American World, Rythmn & Blues, Rock 'n Roll and Blues hour!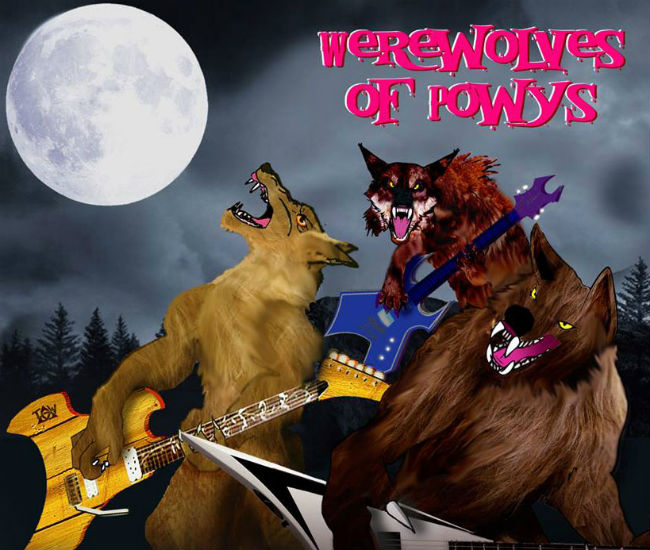 With Special Guest Nederlands Guitar Vituoso Micha Spenger, from the band Damned & Dirty
Visit their website here
4.15 - 5.15pm Cantaloop

Funk fuelled horn charger is what Cantaloop are all about
5.45 - 6.45pm

Arcadia Roots



A 4/5 piece band combining many different styles including: trance, rock, blues, world, reggae and roots music.

Visit their website here
7.15 - 8.45pm Call Of The Kraken

4 Piece covers band from the West Midlands, playing covers from 'Past to Present', including: Rock, Indie, Alternative + surprises here and there!!

Find them on Facebook here